Best Shop for Customize Furniture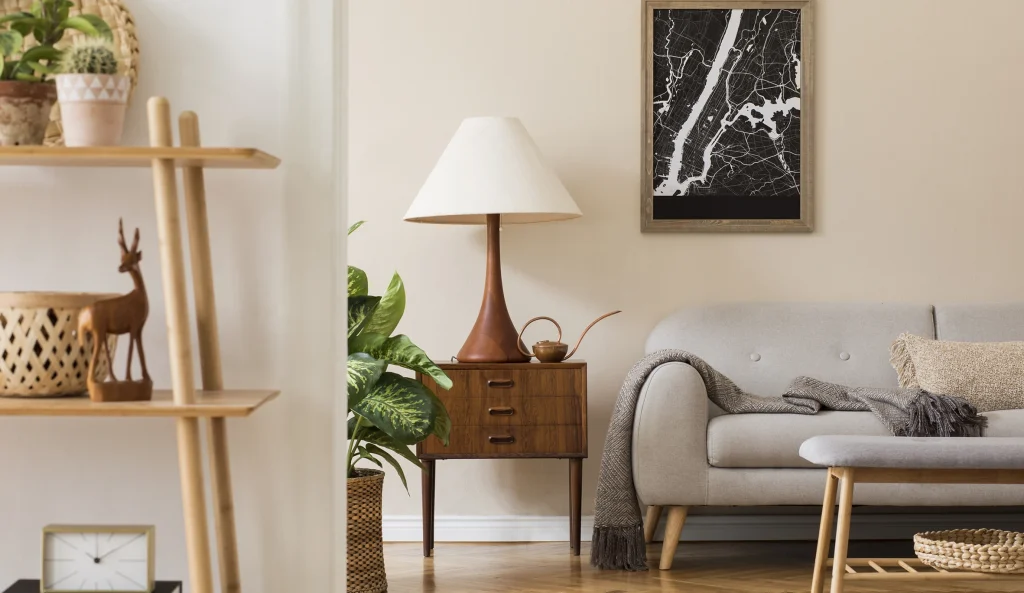 Custom Made Furniture Shop in Dubai
In order to maintain a high level of customer satisfaction, Best Home Furniture Dubai is dedicated to the design, production, and distribution of inexpensive, customizable, and modern furniture for the home, office, outdoor, hospitality, banks, kids, and workplace. A competent interior designer created our online furniture store in order to provide you with high-quality furniture at an affordable price. 
LIMITED TIME OFFER HURRY UP
We Are The Reliable Suppliers Of Customized Furniture Dubai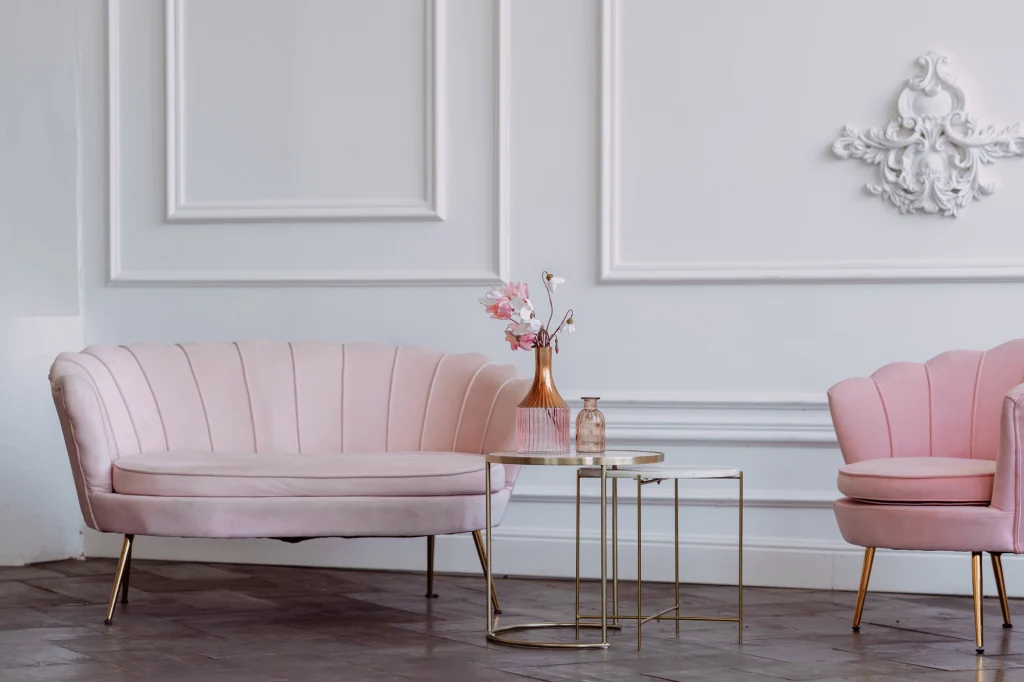 Best Home Furniture Dubai designs and manufactures luxury custom made furniture pieces for clients throughout Dubai and the United Arab Emirates. We manufacture bespoke furniture pieces designed by our team and manufactured at our factory in order to achieve the best interior design finish.Our furniture store in the United Arab Emirates offers the highest quality products and services.
Buy Custom Furniture in Dubai at Affordable Cost
Customize Furniture made-on-order is an ideal way to express your personal preferences and personalize your home. With our best online furniture store in Dubai, you can choose from a wide variety of designs and styles for furniture items to create well-designed residential spaces.
As one of the best suppliers of Custom Made Furniture Dubai in the UAE, we strive to meet the needs of our customers at all times.
In our furniture shops, you will find a wide selection of furniture items of the highest quality that can be customized in the most creative ways to complement the interiors and exteriors of your home.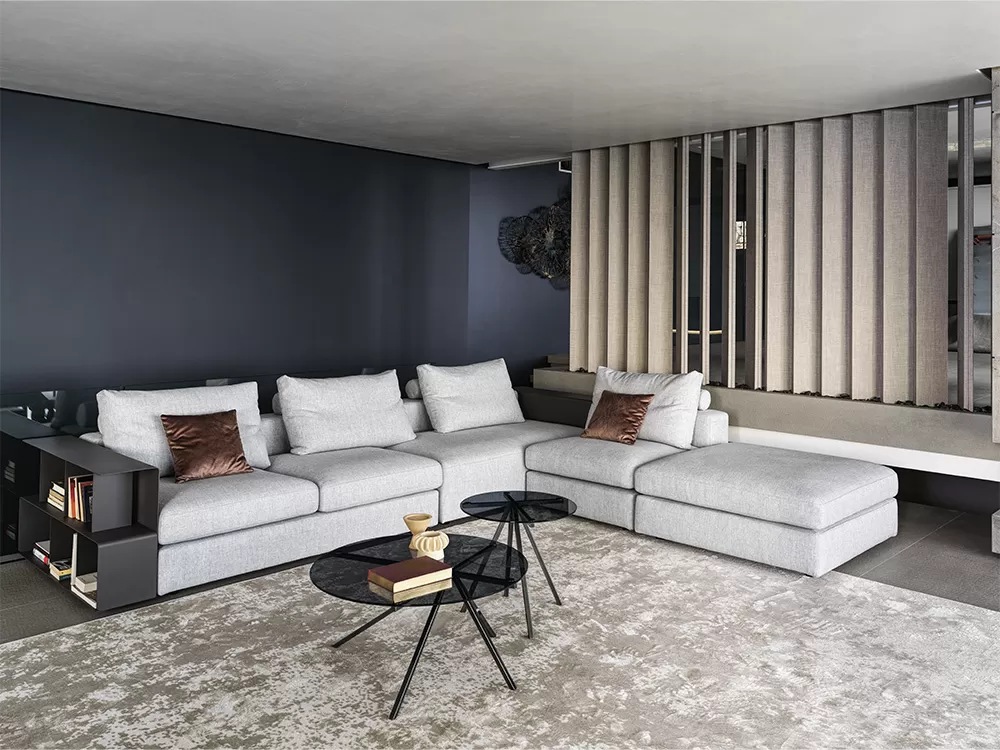 We build Customized Furniture for your Home, Office in Dubai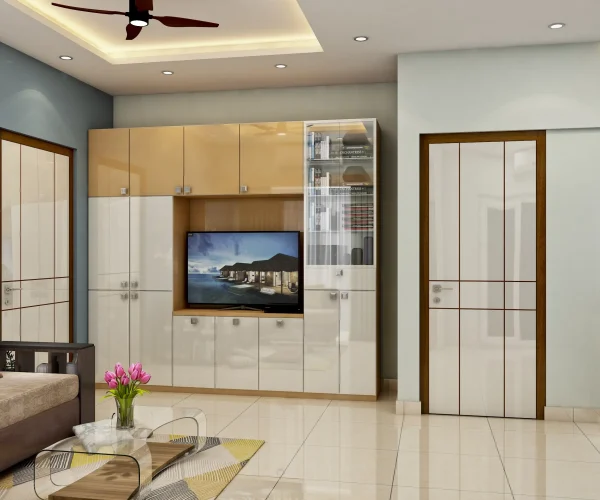 You can choose from a wide variety of furniture items manufactured from high-quality hardwood materials such as maple, oak, mahogany, walnut, plywood, ashwood, etc. You will receive a long-lasting, valuable investment when you purchase tailor-made furniture from us.
Our team of experienced, skilled, and professional craftspeople will customize your furniture items to meet your needs without you having to worry about the build quality. In order to create your custom made furniture Dubai, UAE according to your personal preferences and to meet all the aesthetic requirements of your home, they take care of all minute details.
Our customer support team will guide you through your shopping process for quick and simple experience.
Choose Custom Made Furniture Dubai To Enhance Your Office At Affordable Prices
It is everyone's desire to have a beautiful, elegant, and distinctively designed home, whether it is in the interior or exterior. Nothing could be more rewarding than purchasing tailored furniture items, which will not only enhance the decor of your home but also allow you to truly personalize it.
The choice of furniture designs, style, and wood material allow you to create the most ravishing of creative custom made furniture Dubai design ideas. It is our aim to provide our valued customers with the most diversified selection of designs and styles of bedroom and living room furniture so that they can make an informed decision about the upgrade of their home's aesthetics.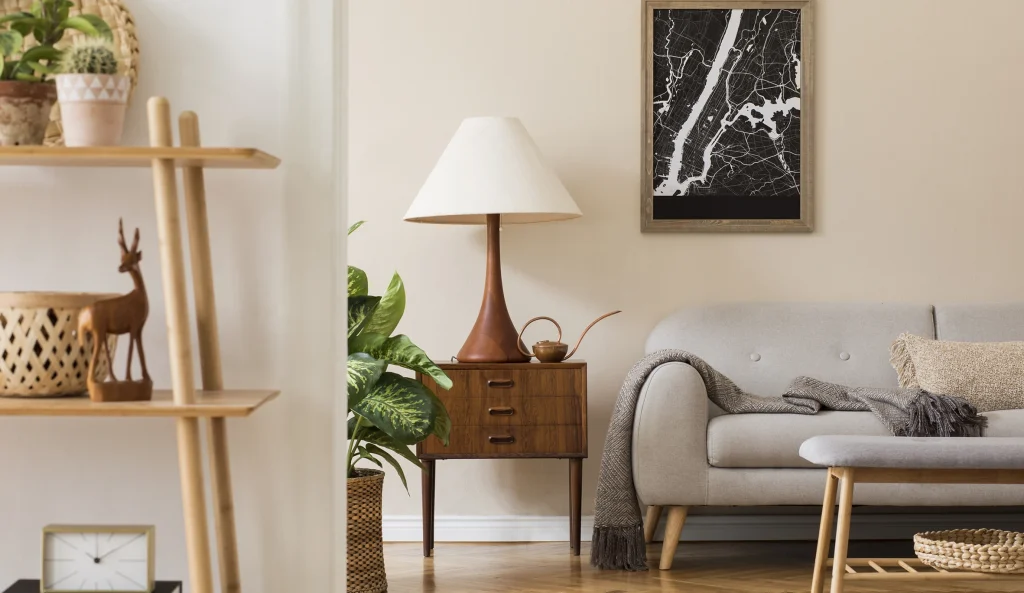 View Our Popular Services
We are one of the leading manufacturers of Best Home Furniture in Dubai in the market today. Custom furniture can be made or old furniture can be redesigned according to your specifications. We take great pride in everything we do. You will not have to worry about draining your wallet when you purchase our Customize Furniture in Dubai.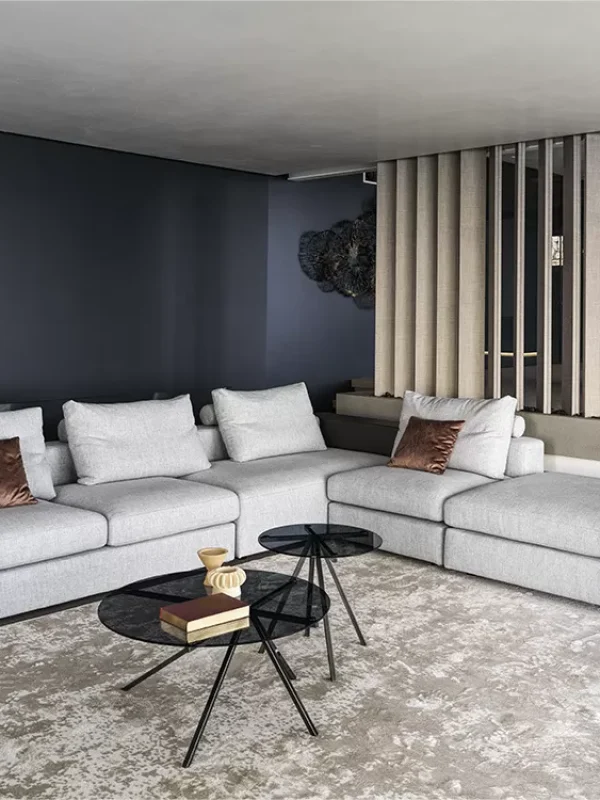 Elegant Your Interior with Our Customized Furniture Dubai
Having been the market leader for a number of years, we are considered to be the best manufacturer of customized furniture. Please let us know whether you would like new custom made furniture or if you would like us to customize the design of your existing furniture. We are excellent at everything we do. Our company offers cheap custom made furniture Dubai, so you won't have to worry about breaking the bank to avail of our services.
By keeping our prices low and our quality high, we strive to provide our customers with the best service possible.
At Best Home Furniture Dubai, we offer a wide range of interior services in addition to custom furniture. There are several types of interior services available, so scroll down to find out which ones are most suitable for you.
Why Coose us for Customized Home Furniture in The Dubai
We are one of the most reliable, reputable, and top-quality furniture suppliers throughout the UAE. We offer the most comprehensive selection of affordable, yet highly durable customized furniture items to help you enhance the decor of your home. Additionally, our quality craftsmanship services are inexpensive, which provides you with economic benefits. Make Best Home Furniture Dubai your first choice for the best Customize Furniture and services!