Best for Sliding Door Dubai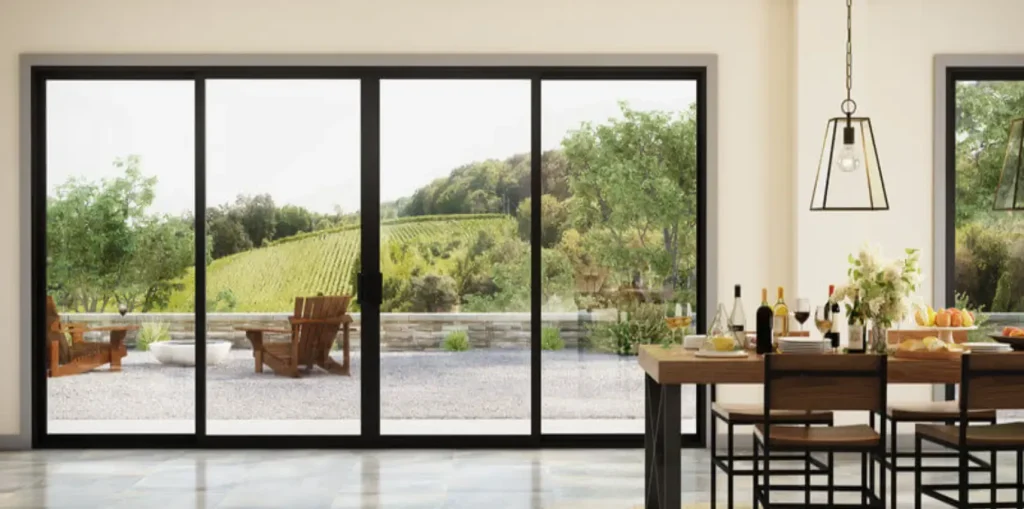 Buy High Quality Sliding Doors Dubai
Modern and stylish properties are perfectly suited to our aluminium sliding patio doors. Advanced technology of the sliding doors is characterized by a slim aluminium frame and large glass units providing an explicit transition from inside to outside. It is inevitable that the large panes of double glazed glass will provide your home with a great deal of light and open up your living space.
Best Home Furniture Dubai is one of the industry's leading manufacturers of windows and doors. Across the country, we provide homeowners and contractors with high-quality aluminium sliding patio doors.
LIMITED TIME OFFER HURRY UP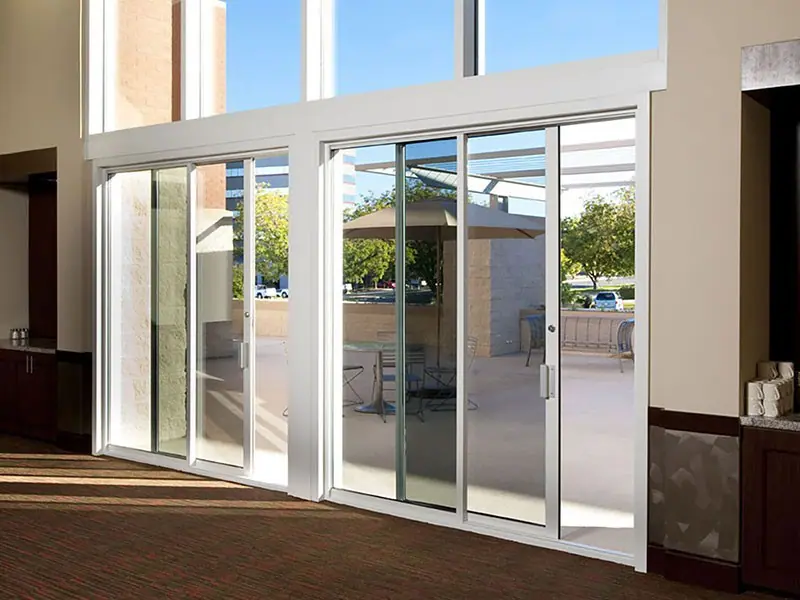 Get Modern and Creative Sliding Doors Dubai from Us
Although wooden sliding doors are commonly used as room dividers, they can also be used for other purposes. In small homes or areas where space savings are essential, sliding doors are a practical alternative to traditional doors.
 There are a variety of design options available with a wooden sliding door. The design possibilities of a wooden sliding door are numerous. In a hotel room, we can see how these sliding doors are utilized.
There is something elegant about a sliding door in any home. By sliding parallel to the wall, a wooden sliding door opens crosswise. It is operated by a horizontal mechanism. An alternative name for a sliding door is a patio door. Shower doors or screen doors are commonly used as shower doors. The unit consists of two panels and is generally considered a single unit.
Choose Right Sliding Doors Online Shop In Dubai
Your office has a huge glass Sliding door Dubai aren't you tired of it? By pulling the sides of the pocket sliding door, you can open the door. sliding doors are designed to slide along pocket track systems for ease of operation. One small step allows you to seamlessly transition between your workspace and the rest of the world. We created the pocket sliding door to provide you with an affordable, secure, and easy-to-install pocket door. There is a relatively new type of sliding door known as a pocket sliding door, which allows the user to open and close the door using their hands. A track system is not required to open and close the door, as is the case with regular sliding doors. It is a convenient and energy-saving door that can be used in many places, such as offices, homes, hospitals, schools, shopping malls, supermarkets, etc. You can buy high quality pocket sliding doors from Best Home Furniture Dubai in Dubai, United Arab Emirates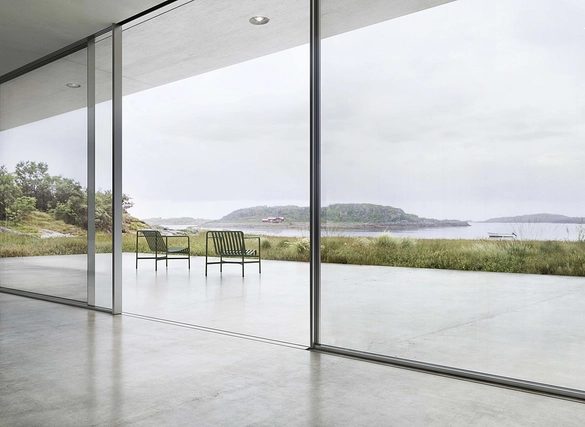 Buy Sliding Doors from us and Get Free Installation Services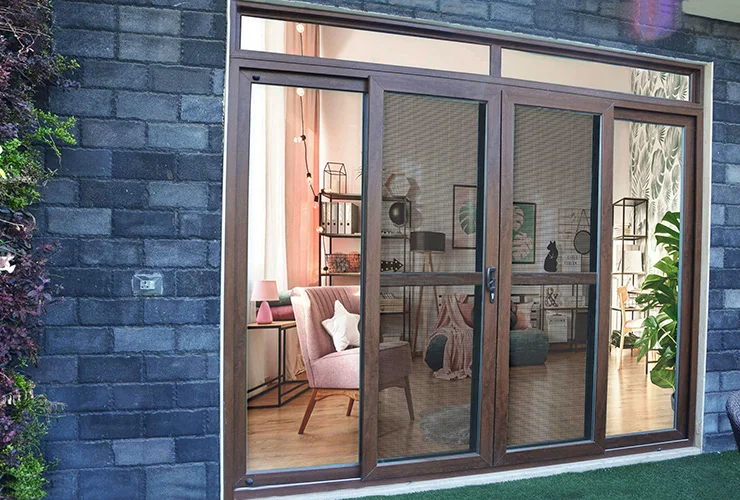 In the winter, these doors provide good insulation, keeping the room warm and in the summer, keeping it cold.
In particular, wooden sliding doors in Dubai, as well as aluminum sliding doors in Dubai, are safe to install.
Unlike traditional doors, these doors do not need to open outside, so they do not require extra space.
In addition to being easy to access, these doors are also very easy to operate. 
Since wood is an excellent insulator and helps to keep the room warm in winter and cool in summer, these doors are environmentally friendly, especially wooden sliding doors in Dubai.
Our customer support team will guide you through your shopping process for quick and simple experience.
Buy Our Luxury & Customized Sliding Door At Affordable Prices
Whether you are renovating your home or building a new one, doors are the most important elements. Whether designing an interior or an exterior, sliding doors are an integral part of the design process. An attractive door enhances the overall appearance and appeal of a building. sliding doors can be classified into two basic types. The exterior door is placed at the entrance of the house and is made of tough and robust materials that are able to withstand poor weather conditions and external conditions. Another type of door is an interior door, which is more sensitive than an exterior door. These interior doors are located at the entrance of any room.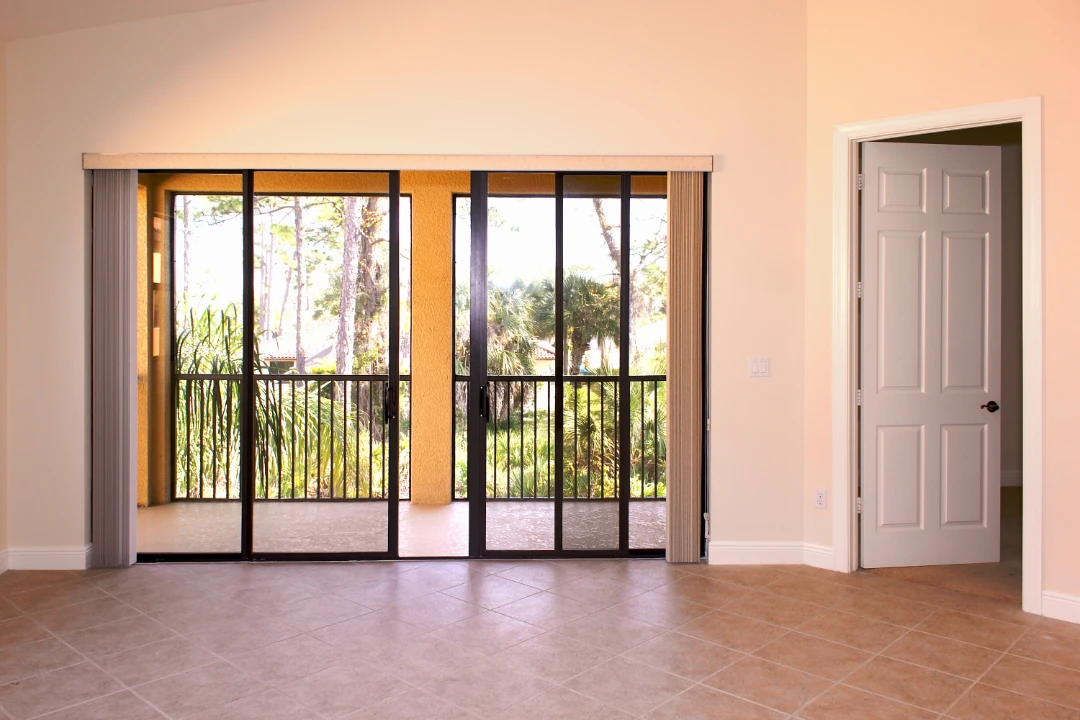 View Our Popular Services
We are one of the leading manufacturers of Best Home Furniture in Dubai in the market today. Custom furniture can be made or old furniture can be redesigned according to your specifications. We take great pride in everything we do. You will not have to worry about draining your wallet when you purchase our Customize Furniture in Dubai.
Premium Quality Sliding Doors Affordable price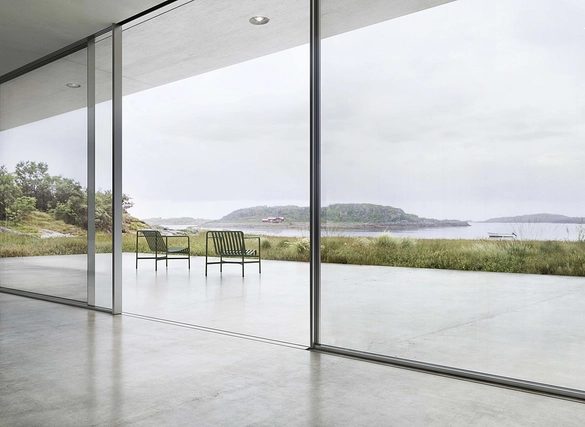 With the advancement of technology and changing times, doors have also become more advanced. It is becoming increasingly popular to install sliding doors Dubai, and they add a classy and luxurious look to any space in which they are installed. The installation of sliding doors in Dubai enhances the interior decoration of the house and makes it look stylish and modern. There are a variety of materials, colors, designs, and themes available for these doors and they can easily be matched with the interior and wall colors of the room. Here at Best Home Furniture Dubai, we offer a wide range of beautiful and stylish sliding doors.
Why Choose Us For Sliding Doors supplier Dubai
The installation of sliding doors in your home or business is one of the best choices you can make. Environmentally friendly sliding doors are available. Among the products offered by Dubai Doors are wood sliding doors and renewable, long-lasting, and effective insulators.
 For sliding doors, you can choose from a variety of glazing options, including glass that reduces UV radiation by 98 percent. Our company is well known in the Dubai market and specializes in providing high-quality wooden sliding doors.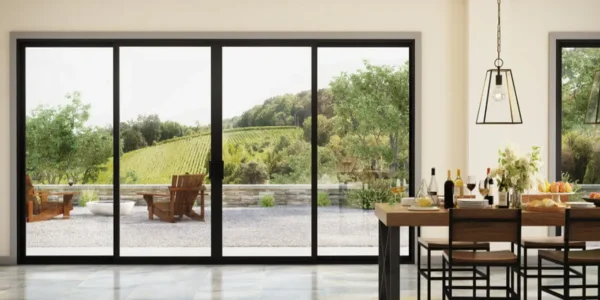 Faqs about Sliding Door in Dubai
The wooden sliding door slides horizontally on a track, as opposed to swinging open on hinges. The door is made from wood, which provides natural warmth, beauty, and durability.
There are several benefits associated with wooden sliding doors, including:
Saving space: They are ideal for smaller rooms or spaces with limited space since they do not require additional floor space to swing open.

They provide excellent insulation, which helps to reduce energy costs and maintain a comfortable interior environment.

Depending on the type, finish, and design of the wood, they add a natural, rustic, or contemporary charm to any space.

In addition to their durability, they are strong, sturdy, and resistant to wear and tear, ensuring a long-term investment.
There are several types of wood available for wooden sliding doors, depending on the desired style, color, grain, and durability. Oak, cherry, maple, mahogany, walnut, and pine are some of the most common types of wood.