Buy Sofa Upholstery in Dubai
Are you looking for the best sofa upholstery in Dubai? Look no further than Best Home Furniture Dubai for all your furniture needs! We offer a wide selection of upholstery fabrics that will help you find the perfect fabric for your sofa. Additionally, our services are provided at no extra charge to you. We look forward to hearing from you!
Is your old sofa in need of replacement, but you don't want to spend a lot of money? Take a look at what Best Home Furniture Dubai has to offer when it comes to sofa upholstery! Whether you are looking for luxurious velvet or durable leather, we have something for everyone.
LIMITED TIME OFFER HURRY UP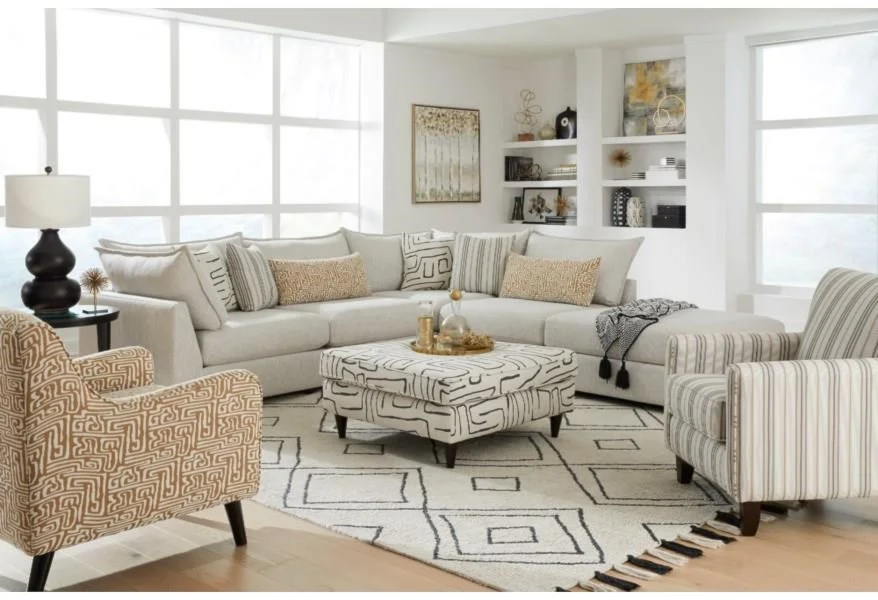 Choose the Best Sofa Upholstery Shop in Dubai
With upholstery, you can extend the life of your sofa, whether you want a new look for your living room. With so many great upholstery options in Dubai, you're sure to find what you need.
You should choose leather upholstery if you want a high-quality, durable fabric. Taking good care of it will ensure that it lasts for a long time. In addition, it gives any space a luxurious touch. Having children or pets? Leather is a great choice, since it's easy to clean.
Sofa Upholstery Services in Dubai
You're in luck if you're searching for sofa upholstery services in Dubai! There are few options available when it comes to selecting a service provider.
Best Home Furniture Dubai should be kept in mind when searching for a sofa upholstery service provider in Dubai. Choosing a provider with experience in the industry is the first step you should take. Among the few service providers in Dubai who are experts in this field, Best Home Furniture Dubai is one of them. You should look for a provider who has a good track record and do your research before selecting one.
When choosing a service provider, it is also important to consider the variety of services they offer. Some providers offer upholstery services, while others provide a wide range of services. Do not hesitate to contact Best Home Furniture Dubai if you are in need of comprehensive services.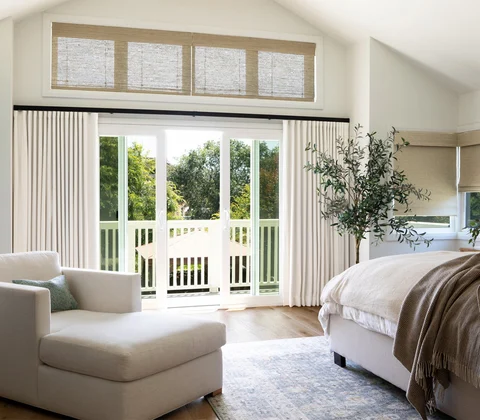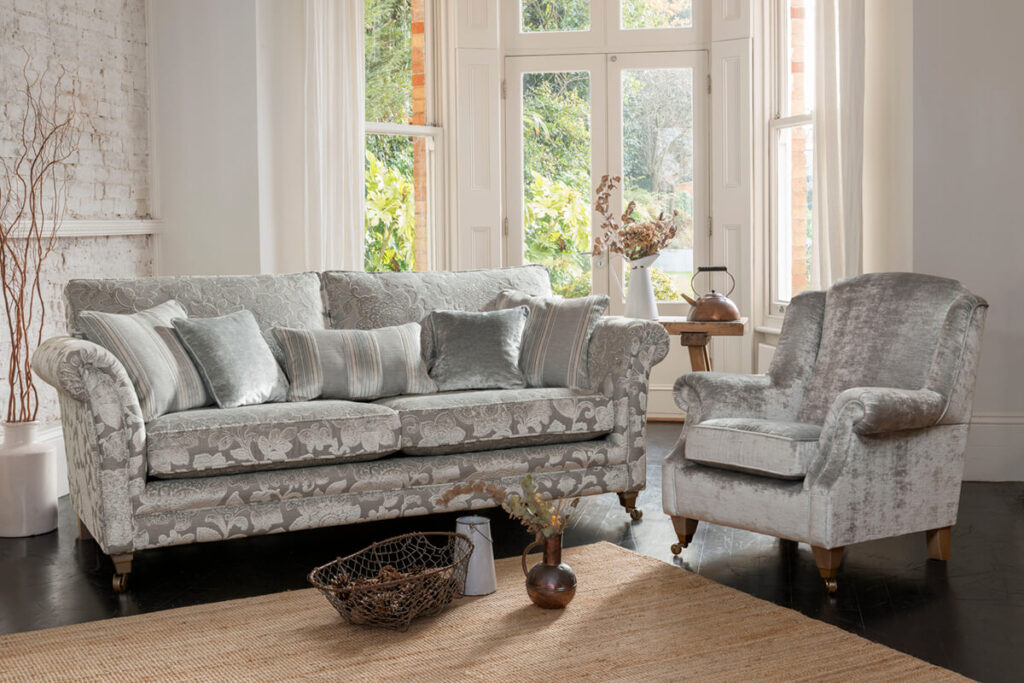 Modern Sofa Upholstery Dubai at Affordable Cost
Are you looking for affordable and custom-made sofa upholstery in Dubai? There is no better place to shop for furniture than Best Home Furniture Dubai! As one of the best and most affordable upholstery providers in the city, we are able to custom-make any design you require. Get a free quote from us today!
Our customer support team will guide you through your shopping process for quick and simple experience.
Sofa Upholstery Dubai Service Provider
Would you like your sofa to be reupholstered in Dubai? There is no way you can go wrong with Best Home Furniture Dubai! In Dubai, our company offers high quality sofa upholstery services with over a decade of experience.
It is our pleasure to make your sofa look its best with our experienced and qualified upholsterers. Using the highest quality materials and techniques will ensure that you are satisfied with the quality of your sofa.
Contact us today if you are looking for the best sofa upholstery services in Dubai! A free quote will be provided to you once we have discussed your needs.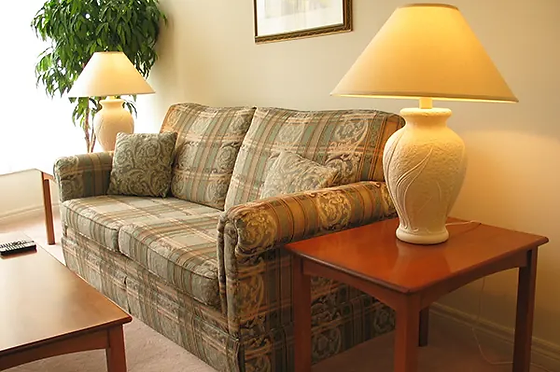 View Our Popular Services
We are one of the leading manufacturers of Best Home Furniture in Dubai in the market today. Custom furniture can be made or old furniture can be redesigned according to your specifications. We take great pride in everything we do. You will not have to worry about draining your wallet when you purchase our Customize Furniture in Dubai.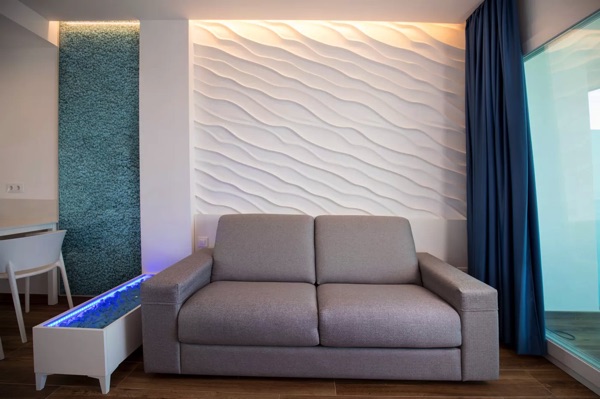 Cost-Effective Sofa Upholstery in Dubai
Additionally, you can have your sofa professionally upholstered in order to make it more comfortable. In addition to being a very soft material, leather takes time to mold to your body. Using this sofa can reduce back and neck pain, making it more comfortable to sit on.
For those looking for the best sofa upholstery services in Dubai, there are a number of companies that provide a variety of services. Sofas are available in a variety of materials and colors, as well as a variety of styles and colors. Regardless of your budget or needs, you should be able to find a company that meets your requirements.
Why Choose Us For Sofa Upholstery Supplier Dubai
If you are looking for Sofa Upholstery in Dubai, you have come to the right place. The Sofa Upholstery services offered by Best Home Furniture Dubai can restore the appearance of your sofa in no time.
With over a decade of experience in Sofa Upholstery, we have highly skilled and experienced professionals who are able to work with all types of sofas. We use only the highest quality materials and the most advanced techniques to ensure that your sofa is upholstered to the highest standards.
As an integral part of your home, your sofa is an important component, so you can trust us to understand the requirements and needs of your particular sofa. Please feel free to contact us for a free consultation so that we may assess your sofa and provide you with a quote.
Please contact us as soon as possible so that we can provide you with the best Sofa Upholstery services in Dubai.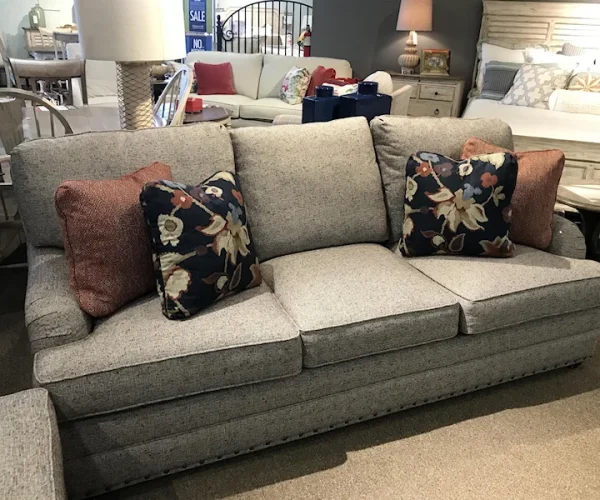 Faqs About Sofa Upholstery in Dubai
Upholstery is one of the most expensive components of any home. We place equal importance on the quality of our services as we do on the quality of your leather furniture. Using their special skills and techniques, our employees are able to clean your upholstery at a lower cost. By using these specific techniques, you will be able to clean your furniture and sofas of bacteria and dirt.
Reupholstering your sofa may be a good idea if it has a unique frame or is of exceptional quality. Whenever possible, it is a good idea to save solid wood or wood with intricate curves and lines.
A good starting point for choosing the best sofa upholstery is to shop online for a new sofa upholstery set, and accessories.