Buy SPC Flooring Dubai For Commercial and Residential
As the flooring industry advances, everyone prefers floors that are waterproof and have a luxurious appearance. Providing affordable and high-quality SPC flooring services in Dubai, we are one of the leading companies in the industry.
Since it is completely scratch-resistant, it is an ideal choice for households with pets and children. The flooring requires minimal maintenance since spills and stains can be easily wiped away without causing any damage. 
LIMITED TIME OFFER HURRY UP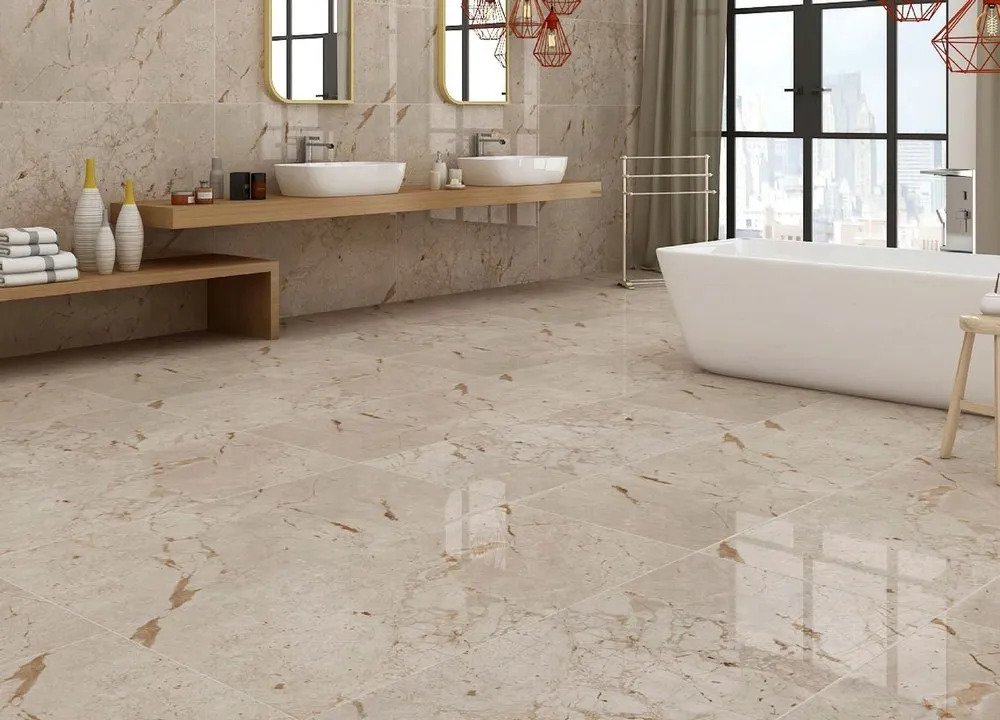 Aesthetically SPC Flooring Suppliers in Dubai
The most popular flooring and home improvement option in the UAE is SPC Flooring Dubai by Best Home Furniture Dubai. Due to its wood-like appearance and water resistance, it is an ideal floor for both commercial and residential applications. This type of vinyl flooring is more stylish, functional, and durable than other types of vinyl flooring. Designed for high traffic areas such as offices, shops, and homes, our flooring can withstand heavy foot traffic.
Get SPC Flooring at Affordable Cost in Dubai
Due to its complete resistance to scratches, it is an excellent option if you have pets or children in your home. As spills and stains can easily be wiped away without damaging the flooring, it requires minimal maintenance. Adding a natural look to your home's floors with wood or stone is a great way to upgrade them today. This flooring is available in a variety of designs, colors, and textures that can be matched to any décor style. For a free estimate on your flooring project, please contact us today.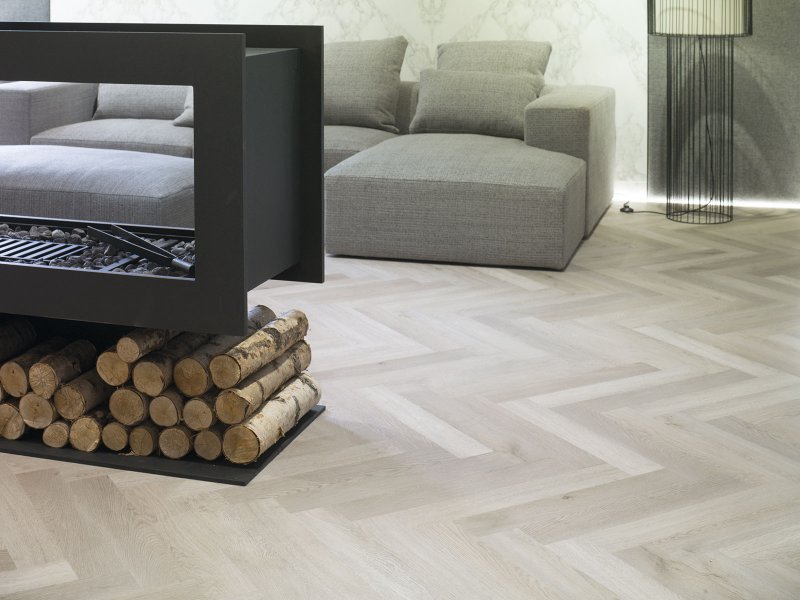 Features and Benefits Of SPC Flooring Dubai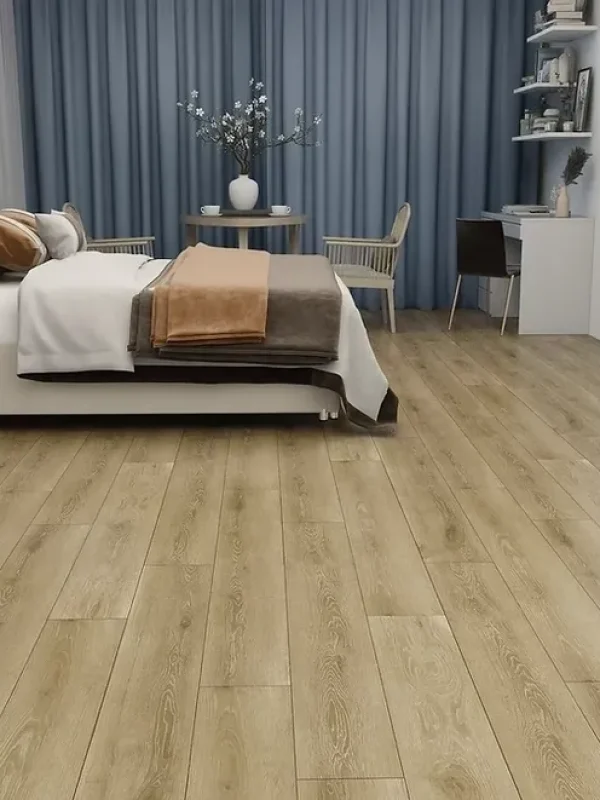 The term Stone Plastic Composite is an abbreviation for Stone Plastic Composite. Vinyl flooring with rigid core is one of the most durable types of flooring available. Recent years have seen a significant increase in the popularity of our SPC flooring Dubai. This flooring offers a number of amazing benefits, including:
A stunning and polished appearance will be achieved in your home. In addition to being scratch-resistant, dents-resistant, and stain-resistant, this flooring is also ideal for use in commercial and residential settings.

SPC flooring is 100% waterproof, which is one of its primary advantages. Water resistance makes it a perfect flooring option for bathrooms, kitchens, laundry rooms, and other areas that are subject to moisture.

People with allergies or respiratory issues will find this resilient flooring to be an ideal choice because it does not accumulate dust or allergens.

This cheap flooring can be easily swept, vacuumed, or mopped with a damp cloth. There is no need to use special cleaning products or seek professional assistance.
Our customer support team will guide you through your shopping process for quick and simple experience.
We Provide Installation Services For SPC Flooring Dubai
You should hire professionals with extensive experience in this field if you plan to install SPC wooden flooring in your home.
 We ensure that your flooring is installed correctly by our professional flooring installers. There is no obstacle that we cannot overcome during the installation process because we have the necessary tools and knowledge. Upon completion, the floors in your home will be finished to the highest standard and will have a stunning appearance.
With our SPC flooring Dubai installation service, you can expect a stress-free and time-saving experience. We will provide you with free measurements and consultations regarding your floor transformation project. With our company, you will receive complete satisfaction regarding the assistance you will receive in choosing the right design and texture of SPC floor tiles. For free samples of wood-textured vinyl flooring and measurements of your floors, please contact us today.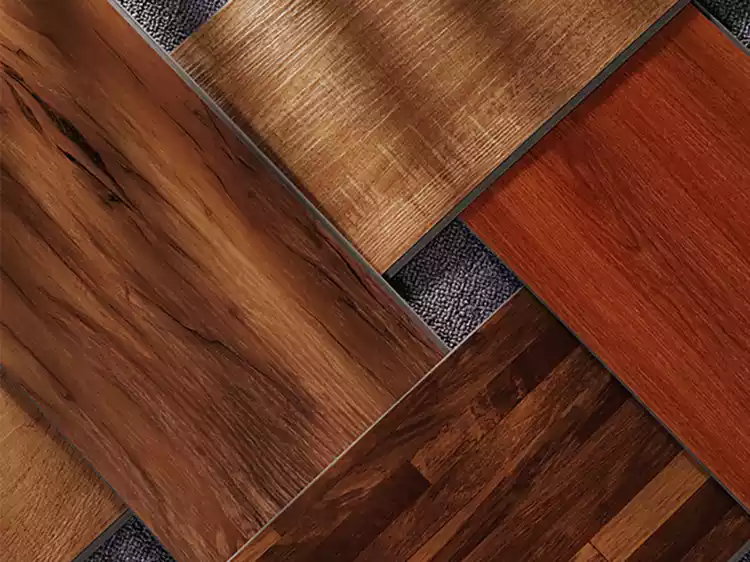 View Our Popular Services
We are one of the leading manufacturers of Best Home Furniture in Dubai in the market today. Custom furniture can be made or old furniture can be redesigned according to your specifications. We take great pride in everything we do. You will not have to worry about draining your wallet when you purchase our Customize Furniture in Dubai.
Why Choose Us For Cost-Effective SPC Flooring in Dubai
We are one of the leading companies providing SPC flooring in Dubai. In comparison to other flooring companies in the UAE, we offer a wide range of designs, shades, and patterns. For a free sample of our flooring tiles that will match your interior, please contact us. The SPC floor installers we have are qualified to provide excellent installation services. Contact our experts today to schedule a free consultation.
Measurements are free of charge

The highest quality materials are used

Consultation by a professional

Satisfaction of the customer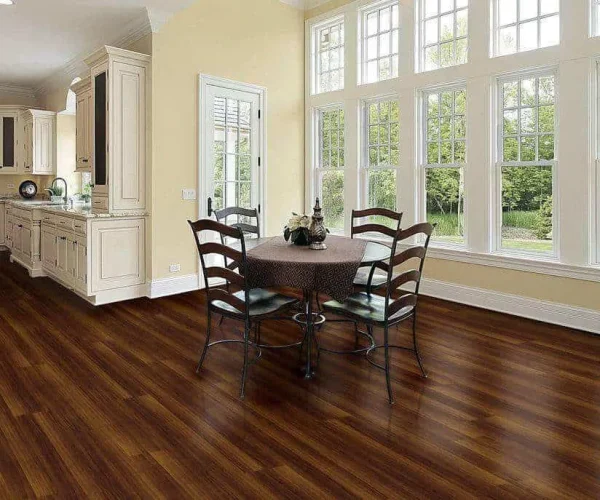 Faqs About Customize Door in Dubai
A 100% water-resistant treatment, this is one of the most durable treatments available. It is suitable for use in areas that are prone to moisture, such as bathrooms and kitchens. Furthermore, our stylish SPC wooden flooring can add warmth to your kitchen floor.
If you wish to maintain your SPC floors regularly, you can vacuum them instead of using the beater brush. Due to their protective treatments, they are less likely to become stained. The SPC floors we offer are scratch-resistant to ensure they remain shiny and elegant at all times.
This is a type of vinyl flooring that is rigid and extremely durable. Aluminium oxide coating is applied to our premium-quality SPC flooring Dubai to protect it from damage. To keep the floor finish looking great for a long time, it keeps scratches, dents, and marks away.