Custom Partition Wall in Dubai
If you are seeking top-notch partition wall services in Dubai, look no further than the leading provider of partition wall solutions in the city. With their expertise in the field, they have earned a well-deserved reputation for excellence. Whether you require stylish wooden partition walls for your commercial space or need to create functional divisions within your office, their team of skilled professionals will tailor their services to meet your specific requirements. Their dedication to quality craftsmanship and attention to detail ensure that each partition wall installation is executed with precision and finesse. When it comes to partition walls in Dubai, this service provider stands out as a reliable and proficient choice, transforming spaces and enhancing aesthetics with their exceptional offerings.
LIMITED TIME OFFER HURRY UP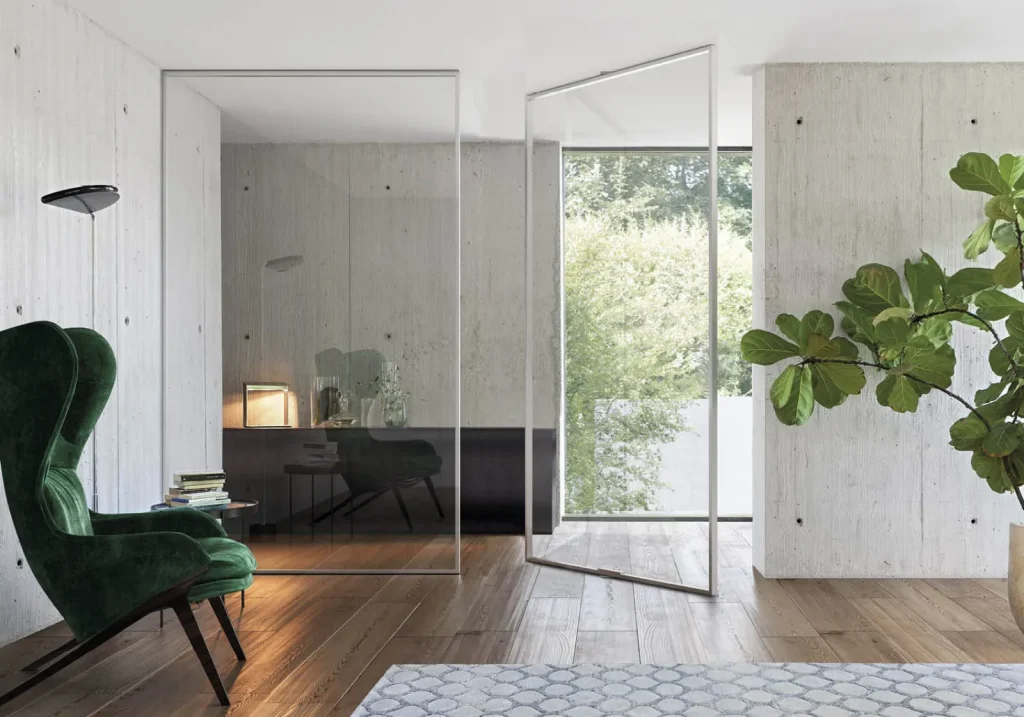 Why Choose Us for Partition Walls Service in Dubai
In addition to providing you with all the possible functional approaches, these modern Partition Walls from our company also enhance the appearance of your home. Our showroom offers a variety of unique designs, creative styles, and distinctive colors so that you can select one that meets your requirements.
Buy Partition Wall in Dubai at Affordable Cost
In order to make your purchase much easier, we have brought you a huge collection of doors in the form of Customize doors Dubai. We offer a wide variety of wooden products in our showroom that are ready to serve you at their best as soon as they are installed. We offer a wide range of purchase options in our vast collection, which is one of the reasons why our clients consider purchasing these items from us.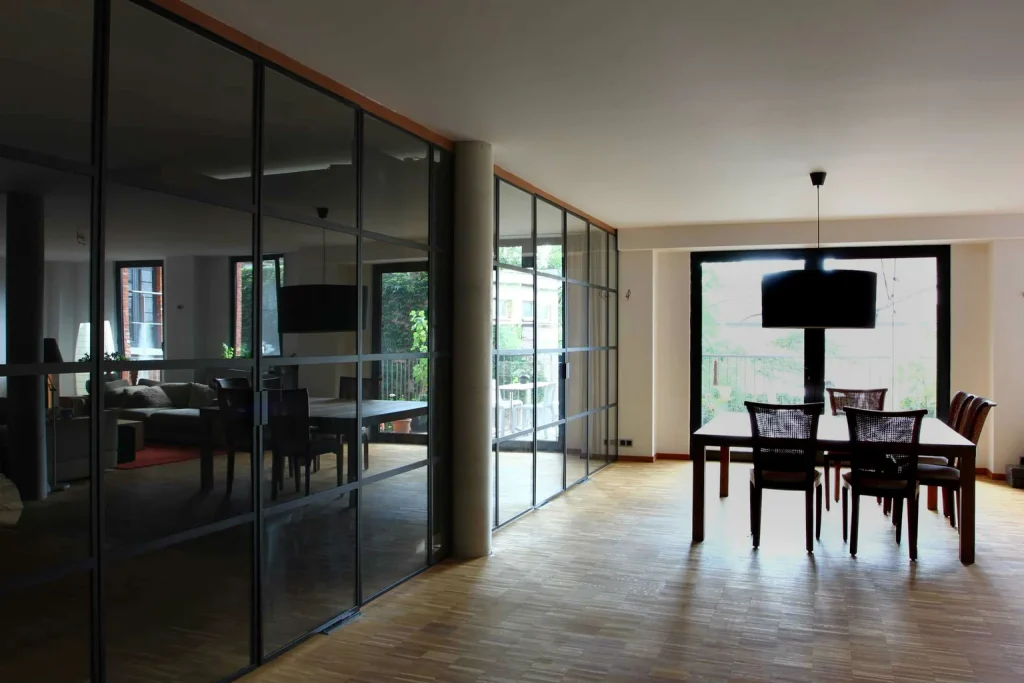 Partition Wall for Home / Apartments in Dubai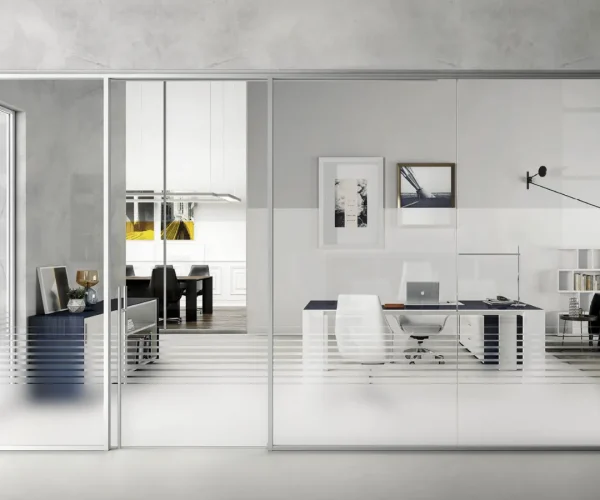 In Dubai, partition walls for homes and apartments offer a practical and versatile solution to optimize space and enhance functionality. Whether you wish to create an additional room, a private study corner, or divide an open floor plan into separate areas, partition walls provide a customizable option. Leading interior design firms in Dubai offer a wide range of partition wall solutions, from sleek and modern designs to more traditional and decorative styles. These partitions not only add privacy but also contribute to the overall aesthetics of the living space. With expert craftsmanship and attention to detail, these professionals ensure seamless installations that cater to the unique preferences and needs of homeowners, making partition walls an increasingly popular choice for those seeking to maximize the potential of their homes and apartments in Dubai.
Our customer support team will guide you through your shopping process for quick and simple experience.
Partition Wall for Office / Shops at Affordable Prices
Looking to enhance the functionality and layout of your office or shop without breaking the bank? Look no further! Our affordable partition wall solutions are designed to cater to your specific needs. With a commitment to providing high-quality craftsmanship at budget-friendly prices, we specialize in creating custom partition walls that seamlessly blend with your existing decor. Whether you need to create private workspaces, meeting rooms, or display areas, our expert team will deliver efficient and cost-effective solutions. Don't compromise on quality when it comes to partition walls for your office or shop. Trust our expertise to transform your space and optimize its potential, all within your budget. Experience the difference of affordable yet top-notch partition walls for your business needs.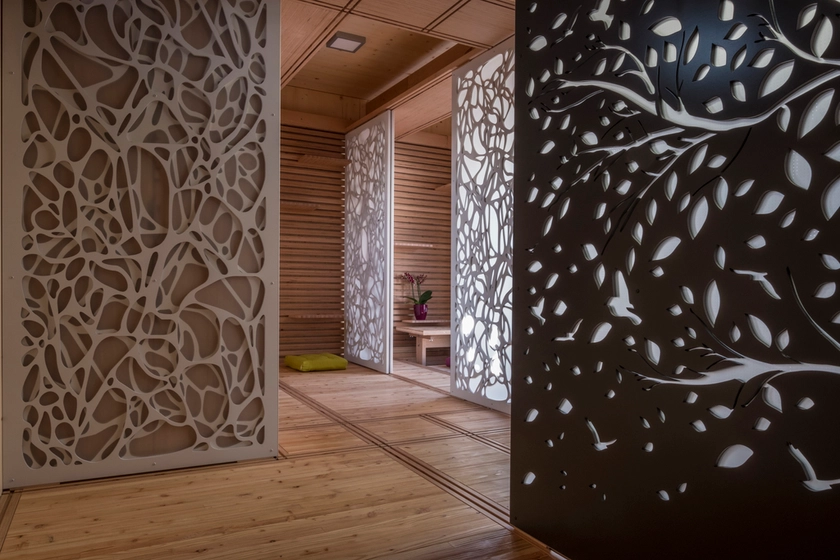 View Our Popular Services
We are one of the leading manufacturers of Best Home Furniture in Dubai in the market today. Custom furniture can be made or old furniture can be redesigned according to your specifications. We take great pride in everything we do. You will not have to worry about draining your wallet when you purchase our Customize Furniture in Dubai.
Wooden Walls Partition Service Dubai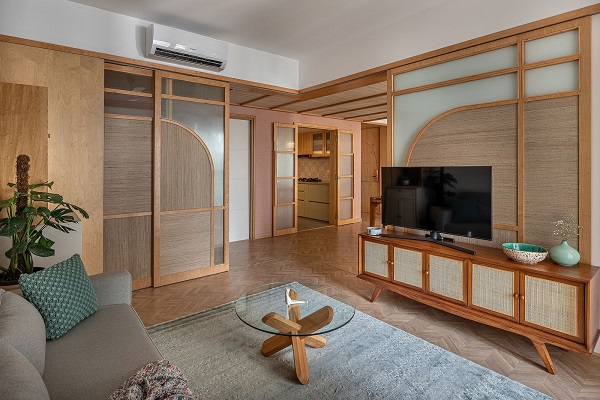 In Dubai, if you are looking for top-notch wooden walls partition services, you need not search any further. Best home furniture Dubai a premier service provider renowned for its expertise in crafting exceptional wooden partition walls. With a reputation for excellence, their skilled team of professionals is adept at creating stylish and functional divisions in various spaces. Whether it's an office, commercial establishment, or residential setting, their craftsmanship and attention to detail are unmatched. From concept to installation, they ensure that each wooden partition wall is tailored to meet the client's specific needs, transforming spaces with finesse and enhancing the overall aesthetics. For those seeking the finest wooden partition walls in Dubai, this service provider stands out as the go-to choice, offering impeccable solutions that elevate any environment.
Why Choose us for Partition walls Service in Dubai
When it comes to partition wall services in Dubai, Best Home Furniture Dubai stands out as the premier choice for several compelling reasons. First and foremost, we boast a wealth of experience in the industry, having served numerous satisfied clients with our top-notch solutions. Our team of skilled professionals possesses a keen eye for design and craftsmanship, ensuring that each partition wall is not only functional but also aesthetically pleasing. We take pride in using high-quality materials, including wooden partition walls that add elegance and sophistication to any space. Additionally, our commitment to customer satisfaction is unwavering, as we strive to understand and cater to the unique needs of each client. For unrivaled partition wall services in Dubai, trust Best Home Furniture to transform your spaces with expertise and finesse.