Living Room Curtains Dubai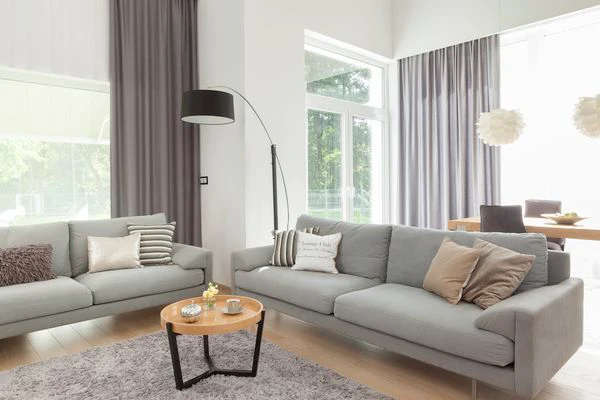 Buy Quality Living Room Curtains Dubai
At Best Home Furniture Dubai Curtains & Blinds, we offer a wide range of quality ready-made and customized options.
Here at Best Home Furniture Dubai Curtains & Blinds, you will find the best curtains in Dubai! Our company is your one-stop shop for all of your curtain and blind needs. For your home or office decor style, you can select from our selection of Eyelet Blackout & Sheers, Wave Sheers, Wave Blackout, Plain Blackout with Sheers, Plain Sheer, and Designer Curtains.
Discover why we are the best place to buy curtains in Dubai by shopping with us today!
LIMITED TIME OFFER HURRY UP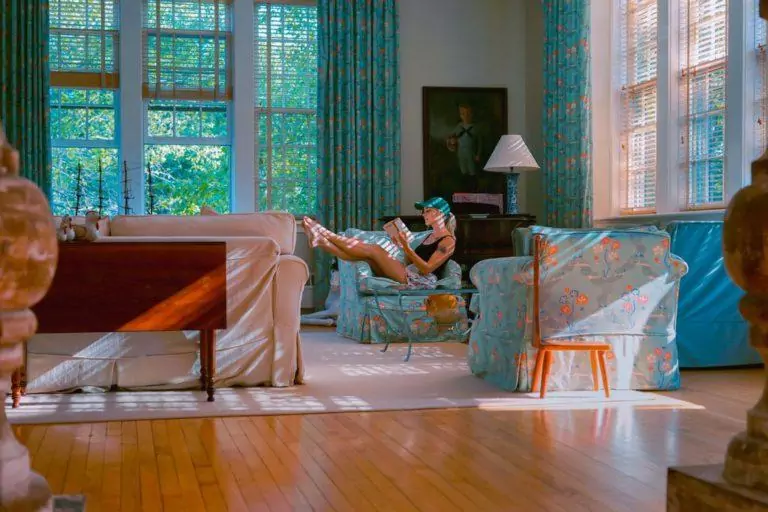 Choose the Best Living Room Curtains Shop in Dubai
Whatever your preference may be, whether you are looking for simple, elegant curtains or something more elaborate and ornate, we have it all. We use high-quality materials to manufacture all of our products in order to ensure that they will last for years to come. You are sure to find just the right curtains for your home with our wide variety of colors, patterns, textures, and fabrics. You can rest assured that your purchase is in good hands with our free consultation, measurement, and installation services as well as our  warranty. When you choose Best Home Furniture Dubai Curtains & Blinds, you will get exactly what you are looking for – top-quality curtains and blinds in Dubai at great prices.
Decorate Your Interiors With Premium Living Room Curtains Dubai
Choosing the right "Fabric" is the first and most important step. However, fabrics for curtains vary considerably – silk, velvet, cotton, and a variety of other options – so choose the one you believe will last for many years to come.
Second is "Color" – although white curtains for living rooms have been popular for many years. Keeping the interior environment relaxed, calm, and peaceful is a benefit, but black curtains for living rooms can also be considered based on the level of privacy and requirements that you have.
A third consideration is "Length." Measure the length of the windows you wish to cover with drapes and curtains and select the right size. In the event that you find a fabric that is longer than what you require, you may request that it be customized rather than doing it yourself after the purchase.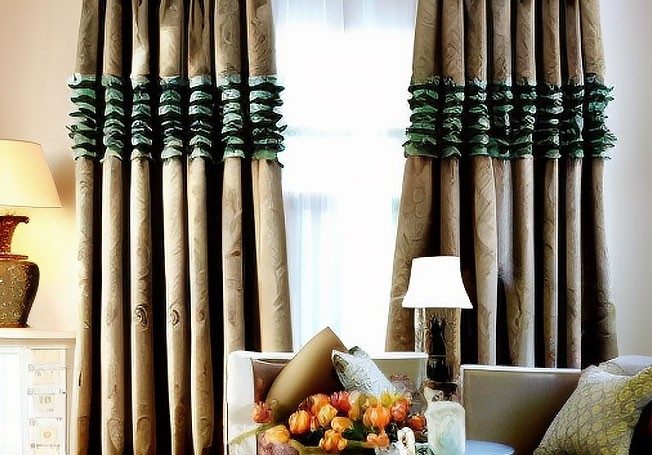 Get Modern Curtains for Living Room with Expert Installation Services
Nowadays, selecting Living room Curtains Dubai can be a challenging task because you need to consider many factors. In addition to matching the interior setting, furniture, and rug, curtains must also be of excellent quality, durable, and resistant to a variety of elements. In the event that everything goes well, you need to consider affordability further. The right living room curtains not only enhance the appearance of your living room, but they also provide the aesthetic charm that every living room should have.
Our customer support team will guide you through your shopping process for quick and simple experience.
Buy Our Luxury & Customized Living Room Curtains At Affordable Prices
Best Home Furniture Dubai offers free in-home consultations to make window styling more convenient for our customers. Our window styling experts can simplify your life by bringing the shop to your doorstep if shopping at home is something you prefer. In addition to being professionally trained when it comes to window treatments, our advisors can assist you with making your purchase decision by showing you some great window dressing options from our extensive collection of styles and fabrics within minutes. Once our advisors have measured and analyzed your windows, we will provide you with a free no-obligation quote so that you may place your order immediately or at a later date based on your convenience.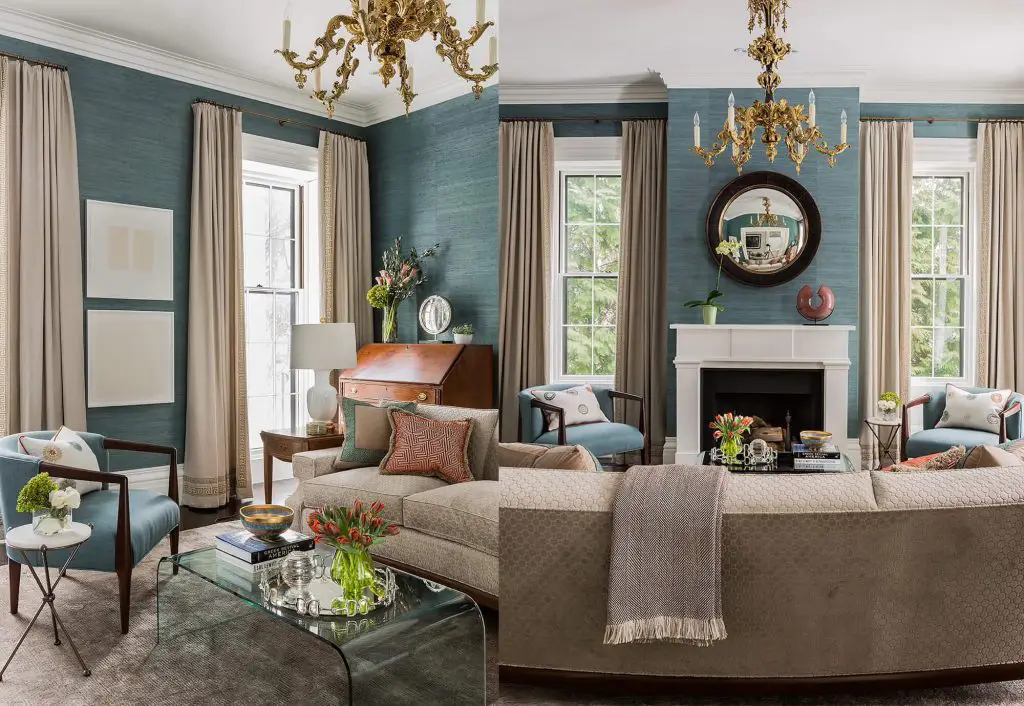 View Our Popular Services
We are one of the leading manufacturers of Best Home Furniture in Dubai in the market today. Custom furniture can be made or old furniture can be redesigned according to your specifications. We take great pride in everything we do. You will not have to worry about draining your wallet when you purchase our Customize Furniture in Dubai.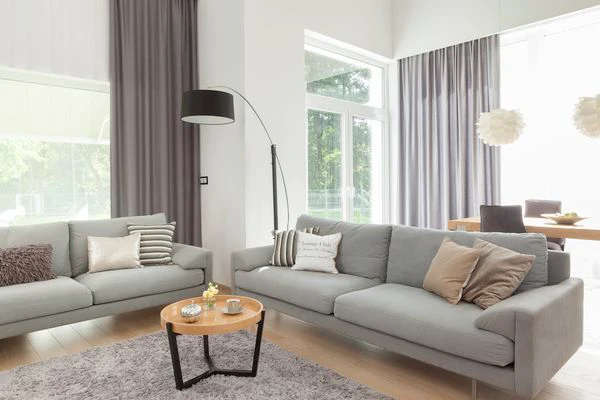 High-quality Living Room Curtains Dubai
We at Best Home Furniture Dubai have simplified the process of choosing curtains and roman blinds in Dubai. Fabrics tailored to your needs have been compiled by us. If you prefer, you may schedule an appointment and we will arrange a time that is convenient for you. The advisor will assist you in selecting the ideal set of curtains, as well as help you complete your interior design with matching pelmets, tiebacks, cushions, and throws.
Why Choose Us For Living Room Curtains Supplier Dubai
Whether you want to create a cozy atmosphere in your bedroom or add a touch of drama to your living room, we have what you need. As a result of the heavy-duty fabric used in our curtains, the room retains heat in the winter and repels heat in the summer. Their wrinkle-free construction and sturdy grommets ensure they will remain in place no matter how often they are opened and closed. With our luxurious curtains, you can make a bold statement that will update the look of your home!